Recent Posts
Post Catagories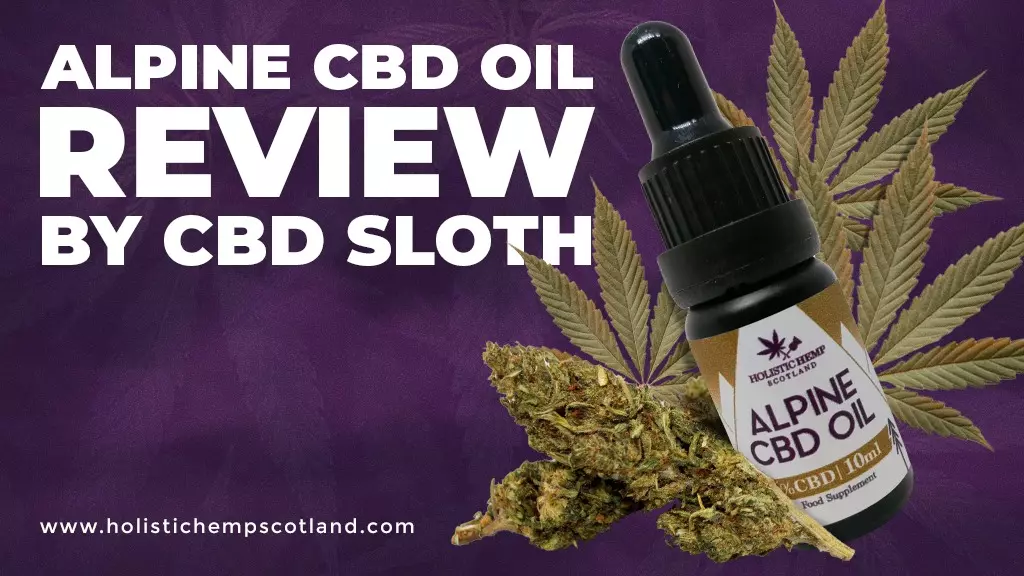 He now onto his second CBD oil by Holistic Hemp Scotland, one of a wide range of products that he testing by our great brand. The brand is part of the Cannabis Trade Association and is recognised as one of the most illustrious CBD brands in the UK. Read on for the full review and don't hesitate to get in contact if you have any questions.
Which Carrier Oil Is Used?
The tincture I have contains organic cold pressed olive oil, however they actually offer you the choice to pick, from olive oil, MCT oil and hempseed oil. The price doesn't change regardless of which carrier oil you pick, so it's just down to what you prefer. I've written an article which breaks down the different carrier oils, which might prove useful if you're not sure which to opt for.
How Much Should You Take?
The amount you take will depend on your reasons for taking CBD oil and whether you've had it before. The general recommendation by the brand is 1-3 drops, 1-3 times per day.
I like to have a little first thing in the morning, alongside a bigger portion 30 minutes before going to bed to help me sleep. Throughout the testing period, I took a couple of drops in the morning, but before bed I had half a ml, so quite a few drops, to ensure it would have the full effect.
A bottle such as this will normally contain around 240 drops (not always the case, but it seems to be a general rule of thumb), meaning a drop from a 10ml bottle with 500mg would contain just over 2mg of CBD. I therefore work out how many drops I need based on this. If you want to be a little more careful, you could state that a drop would contain 2.5mg of CBD, so if you want 20mg then you would need 8 drops.
Where Can You Buy This From?
You can get yourself a 5% CBD Alpine Tincture Oil by Holistic Hemp Scotland from their website or from various stores up and down the country. They will stick it in the post on the same day providing you order by 3pm, while they also offer free delivery if your order goes over £50, so it could be worth buying a couple, or you can alternatively top it up with some of the other products they offer, which I've reviewed on CBD Sloth. I'd like to point out the cannabis paste was really good and worth considering! They also deliver outside the UK, at an £8 charge, depending on the location.
Reference
Bourlet, T., 2021. Holistic Hemp Scotland Alpine CBD Oil Review. [online] CBD Sloth. Available at: https://cbdsloth.com/reviews/cbd-oil/holistic-hemp-scotland-alpine-cbd-oil-review/ [Accessed 31 January 2021].
About the author : Alex Sikorsky