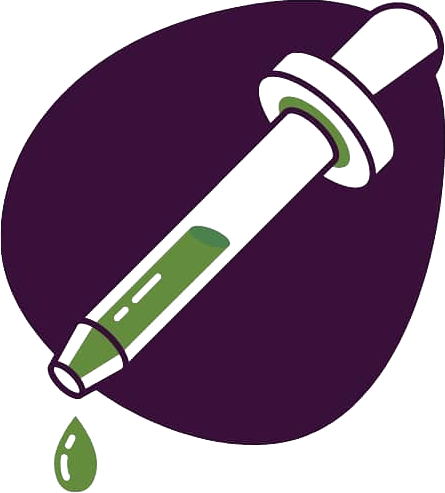 Trusted, Reliable Independent Certificate Of Analysis
We have a strong commitment to the quality of our CBD products and want to provide you with full transparency when you are choosing our CBD products. A Certificate of Analysis (COA) is so important to have and the only way to be certain that our products are pure and free from harmful toxins. Hemp tends to accumulate all the main elements found in the soil where it is growing, such as heavy metals, pesticides, and herbicides.  That is why it is so important to know the cultivation conditions of the hemp that your CBD product derives from. There are a lot of options out there and the properties of CBD can differ from producer to producer.
Before you purchase any of our CBD products, look to see if they have been third-party tested by a laboratory not related to the grower or the CBD producer you buy them from. The laboratory will issue a certificate of analysis (COA) after testing. There are different types of tests and certificates and some are only showing the cannabinoid content, or terpenes and cannabinoids, and the best reports will indicate the level of heavy metals, mycotoxins, pesticides as well as the terpenes and cannabinoids.
All of this may seem confusing and overwhelming at first, but from all of us here at Holistic Hemp Scotland, we want to make this easy for you as we join you on your journey. We require the test of raw material or biomass as it is also called for heavy metals, mycotoxins, and pesticides/herbicides to ensure our CBD products are produced in the right way and come from the best European hemp without impurities. Then we get a test for each batch whether it is a CBD Oil or CBD extract/paste. All our products are CO2 extracted, full spectrum, non-GMO, organically grown, extracted from EU-certified hemp, containing no more than 0.2% THC.
We Are Very Fortunate To Work With These Amazing Partners