Recent Posts
Post Catagories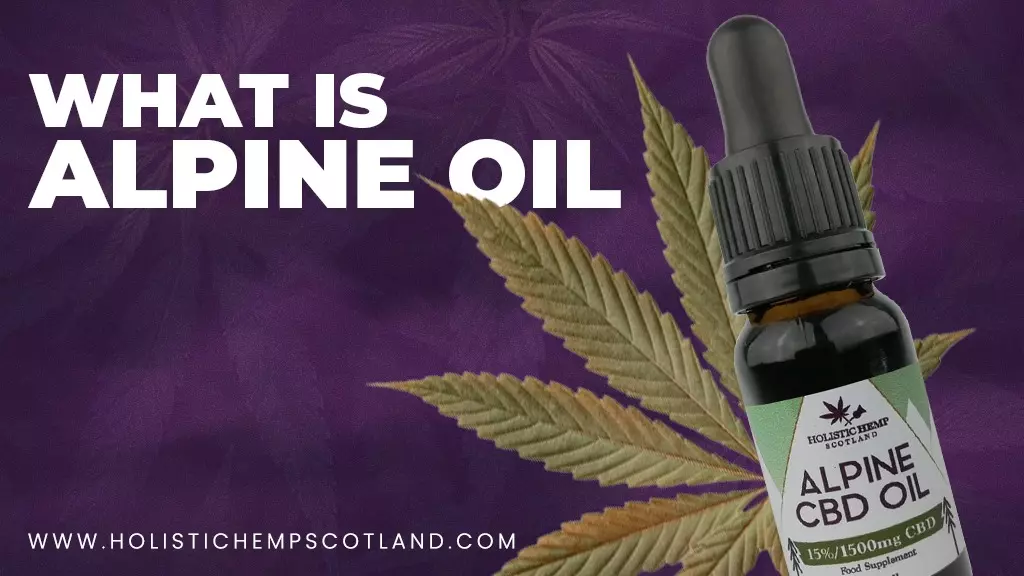 Alpine Oil is a top quality, premium hemp extract from Switzerland which has been proven to have the highest terpene profiles for the full effect of the plant. This high quality Swiss CBD is accessible to everyone for a balanced, stress free and healthy lifestyle. This hemp comes from pure organic Suisse cultivation, and from the largest farmer with this certification. In this way we not only help the environment, but also you – and that is the most important thing for us.
How Is It Extracted?
The extraction process uses a special, quite modern and, above all, environmentally friendly CO2 extraction method to extract the CBD from the plant. Here, the temperature is of particular importance and is comparable with the production of cold-pressed olive oil; as many of the important substances contained within can break when overheated and must therefore be treated very sensitively. This is also the case, for example, with terpenes, which we can obtain thanks to our method, which is then also later identified by its very high quality.
The extract comes from organic plants which are cultivated under strict organic conditions on the fields and in a greenhouse in the canton of Fribourg/Switzerland. The cross is listed in the EU catalogue of varieties and meets the required Swiss food standards.
The hemp is harvested by hand in the open countryside once a year in the autumn. However, greenhouse harvesting can also be done several times a year, regardless of the external conditions. The growing and harvesting is all done by hand, meaning better selection and processing of the best parts of the plant, while maintaining quality.
Well it's simple. As explained above, it is a Swiss hemp and historically, Swiss hemp has been proven to be far more superior as it is grown in the Swiss alps in naturally isolated conditions. This results in a very clean and extremely high quality product because of the immaculate environment. Furthermore this product is subject to strict "Bio Suisse" organic regulations aiming to bring people, animals and nature again in balance.
About the author : Alex Sikorsky