Recent Posts
Post Catagories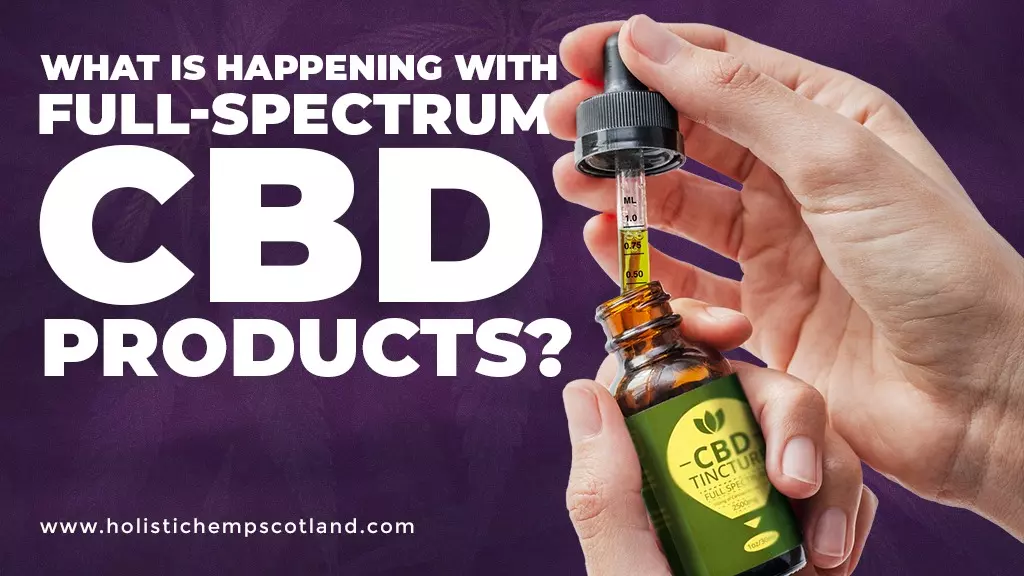 What are the recent changes in the UK? And why do we believe we have to discontinue our full-spectrum products?
We want to help you understand precisely why we have to discontinue some of our customer favourite products and what's next for us. First of all, there is no need to panic. We want to assure you that you will get answers and insight into our steps forward in this article. We want to help you understand how to navigate these changes, as well as our changes.
So, What Are The Latest Legal Changes In The UK?
The latest legal changes towards CBD products in the UK revolve around the novel foods license. This means that from 1 April 2021, FSA and FSS will strictly impose Novel Foods Law in the UK, which has been active in the EU since 1997.
This law's basic concept is that any food that was not in circulation before 1997 and required any new production method not used before 1997 is considered a Novel Food and needs to go through specific certification and licensing processes. The application is designed so that only CBD isolates and possibly distillates of CBD can meet the requirements. The reason for that is due to the whole-plant full spectrum extracts varying from batch to batch. It all depends on how the plant is grown, the climate and weather condition, soil quality, surrounding crops, storage, extraction calibration, etc. The combination and level of cannabinoids and terpenes will always differ from one batch to another. Due to this inconsistency, full-spectrum products do not fit with novel food Certification standards and will be 'illegal' to sell or distribute with such a certificate.
What Does This Mean For Us And Other Full-Spectrum CBD companies?
We are forced to discontinue our products or register some of them as cosmetic products and start selling them as 'for external use only'. This could potentially offer some exciting opportunities for us in the future. We have been forced to think innovatively and come up with exciting new products that we have worked tirelessly on.
While we cannot promise anything, we do think that this will only enhance our position on the market as we believe that our customers and the CBD community come first. We care about the quality we provide and will ensure that all topicals are suitable for ALL needs and will endeavour to achieve such standards of purity that they could be used orally as well as topically.
What Does This Mean For You And The CBD Community?
This is NOT the end of the road for CBD and could potentially be a new beginning for clear standards, regulations and product diversity. We strongly disagree with the concept that consumers may be ingesting synthetic cannabinoids without realising it, for instance. Currently as the law stands, there is no requirement to make clear labelling for synthetic CBD and let people know whether the product they are using is 100% natural or synthetically produced. Still, we are confident that we can combat it with genuine, authentic and real products.
For now, we urge you to bulk buy all full-spectrum products while you can. We also have exciting new products and topicals that we are thrilled to bring to the market, unmatched in quality and price. CBD can enter the body and still provide health benefits if applied topically as it is perfectly absorbed through the skin. Our primary focus is to provide you with the products you need.
We also want to encourage you to give us your feedback as we want to listen to you, our customer and make sure that any changes and direction our business takes, is aligned with what you want and need.
About the author : Alex Sikorsky