Recent Posts
Post Catagories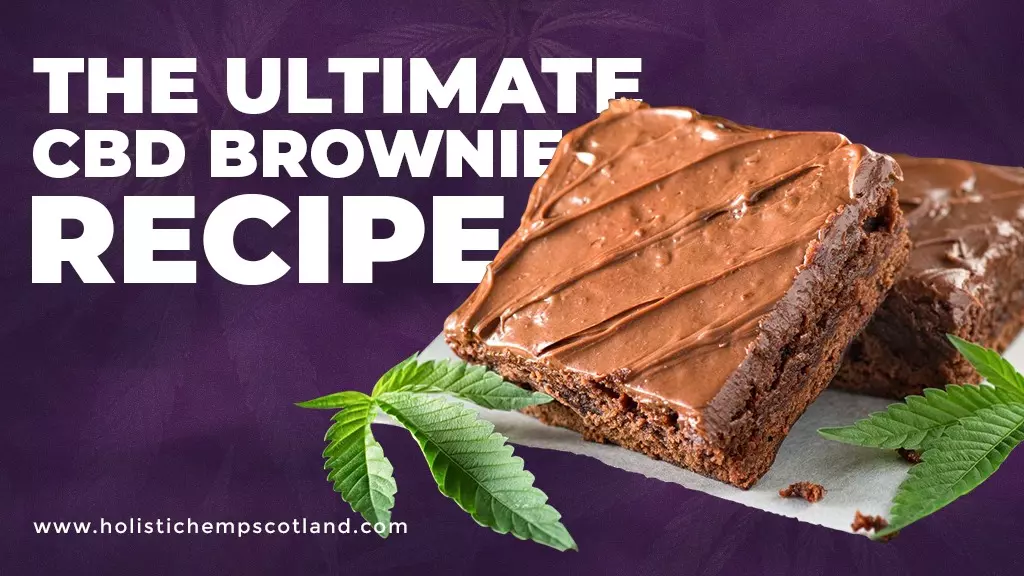 Here is our HHS delicious recipe for chocolate brownies. If you are vegan, then check out the recipe after this one for a yummy option free of animal products.
You Will Need:
CBD oil of your choice but we recommend raw CBD paste or raw full-spectrum CBD oil for enriched flavour.
1 cup sugar or 1/2 cup of stevia as your healthy alternative
1 teaspoon vanilla extract
2 large eggs
¼ teaspoon baking powder
1/3 cup organic cocoa powder
¼ teaspoon of sea salt
½ cup of gluten free flour
1 ½ cup of avocado oil
Preparation Instructions:
Preheat the oven to 180˚C.
Mix the oil and sugar together in a mixing bowl until well blended.
Add in the eggs, vanilla and CBD paste/oil in and stir until well blended.
In a separate bowl, mix the baking powder, cocoa powder, salt, and flour together. Stir this mixture into the wet mix from before.
Pour the brownie mix into a greased pan.
Bake for 20 minutes or until the sides begin to pull away from the pan.
Allow to cool, and then cut into separate pieces.
Enjoy!
Vegan? Try This!
Veganism is just as popular as CBD oil now, and if you are a friend to animals then you might want to try this brownie recipe instead. It's equally as delicious, and completely guilt-free.
You Will Need:
4 cups flour
3 cups granulated sugar
2 cups cocoa powder
1 ½ teaspoons salt
1 tablespoon baking powder
2 cups apple sauce
1 cup almond milk
1 ½ cups hemp-seed or avocado oil
CBD oil of your choice
1 tablespoon vanilla extract
Instructions:
Preheat the oven to 160˚C.
Combine the flour, sugar, cocoa powder and salt in a mixing bowl.
In a separate mixing bowl, combine the apple sauce, almond milk, sunflower oil, CBD oil, and vanilla extract.
Combine the wet mix and the dry mix, and stir with a hand whisk until the mixture is smooth.
Pour the batter into a greased baking tin. If you want, you can top the brownie with cocoa nibs or hemp hearts.
Bake for 12 minutes.
Allow the brownies to cool, and then cut into evenly sized portions.
Enjoy!
About the author : Alex Sikorsky