Recent Posts
Post Catagories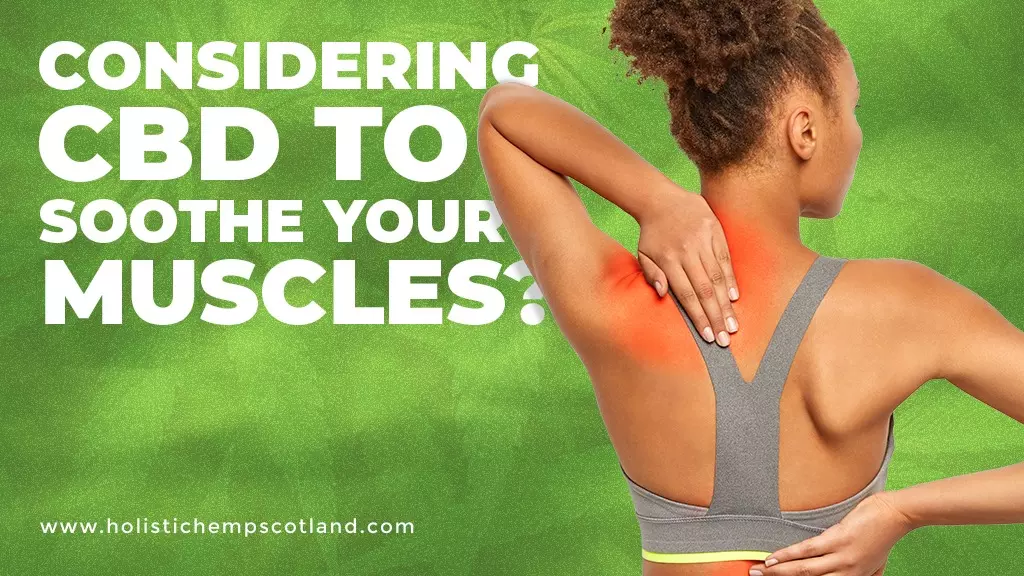 Whether you visit your gym a few times a year or you are an athlete exercising regularly, you must have experienced sore, inflamed muscles. Luckily, there are several CBD Cooling Muscle Gels that may help you soothe muscular pain and soreness. In fact, CBD Balm & Cooling Gel has become very popular amongst sports and gym enthusiasts.
What Is CBD?
CBD is also called cannabidiol is a phyto-cannabinoid obtained from the hemp plant. You can find it in a variety of forms such as cocktails, cookies, tinctures and moisturisers and creams. With a lot of anecdotal feedback from users, CBD has many potential benefits and has been widely praised by users with various needs for its use.
Why Muscles Get Sore?
Even if you are a regular at the gym sometimes even mild workouts can leave your muscles inflamed for days. It is normal and happens due to small scale damage done to muscle fibers as we stretch and work out. Due to inflammation of the muscles, the body responds and starts repairing them, leading to stiffness and soreness.
Can CBD Gel Help Sooth Muscles?
The answer lies in its rapid cooling effect that are also backed by numerous athletes. Various studies show that cooling gels have helped sooth and cool muscles. The effects are far better if CBD topical is used to rub the affected area as CBD easily penetrates the skin and reaches deep into the muscle tissue.
How To Use CBD Gel?
CBD is available in a variety of forms such as edibles and vape products, but for muscles, nothing fits better than CBD Gels & balms.
Also known as a muscle rub, CBD Gels are made by using CBD and other soothing oils such as tea tree or peppermint and other essential oils used in aromatherapy for the same purpose. All you need to do is massage the affected area gently with the balm, oil or cream.
You could try our amazing CBD Cooling Muscle Gels and CBD Infused Balms exclusive to Holistic Hemp Scotland.
This products contain a perfect mix of cannabinoids, terpenes, bee wax MCT oil, and eucalyptus and lavender oil. The CBD source used is organic broad-spectrum hemp seed oil that contains 250, 500 or 1000mg CBD. These CBD Infused Balms are CPSR certified and are safe for topical use.
For legal reasons, we are not allowed to tell you that CBD treats or cures any diseases. Therefore, we ask you to form your own opinion independently from information about the various existing studies and experience reports available on the internet. Based on your research you can decide which CBD product is best suited for your needs. Feel free to contact us anytime and we will share our opinion and experience.
About the author : Alex Sikorsky