Recent Posts
Post Catagories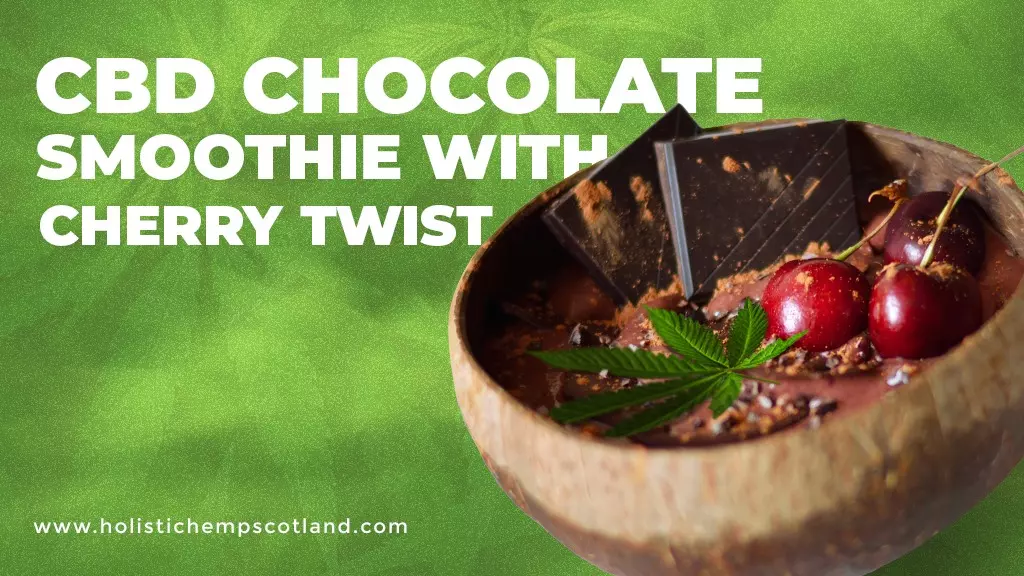 This is our special recipe for CBD and chocolate lovers
This recipe will make two smoothies, but you can adjust the taste to fit your taste buds by increasing or decreasing the amount of cherries and CBD extract.
1. Cup Coconut Milk
2. Cup Frozen Cherries
2. Frozen Bananas
2 Tsp Organic Coconut Blossom Sugar or Stevia
1 Cup Ice (add more or less to reach your preferred consistency)
50g of Dark Raw Cacao Powder
0.5g of 15% CBD Raw Extract (about 75mg CBD)
Method:
Blend all the ingredients thoroughly and enjoy your smoothie.
To add some 'class' to your presentation, add some decoration on tope like Cous Cous | Pearl Seeds | Crystals of Sea Salt |
*For ingredients, ask us where to find the best ones.
Organic | Vegan | Gluten Free | Palm-oil free
About the author : Alex Sikorsky